Asphalt Paving Contractor in Tampa, FL
Whether you need a new driveway paved or an entire parking lot resurfaced, Palm Paving is the name to call. We're the leading asphalt paving contractor in the Tampa, and surrounding Tampa cities, offering a variety of paving, resurfacing and asphalt sealcoating solutions to give your home or business long-lasting surfaces that look great for years to come. When the time comes to lay down new asphalt, put your trust in palm paving.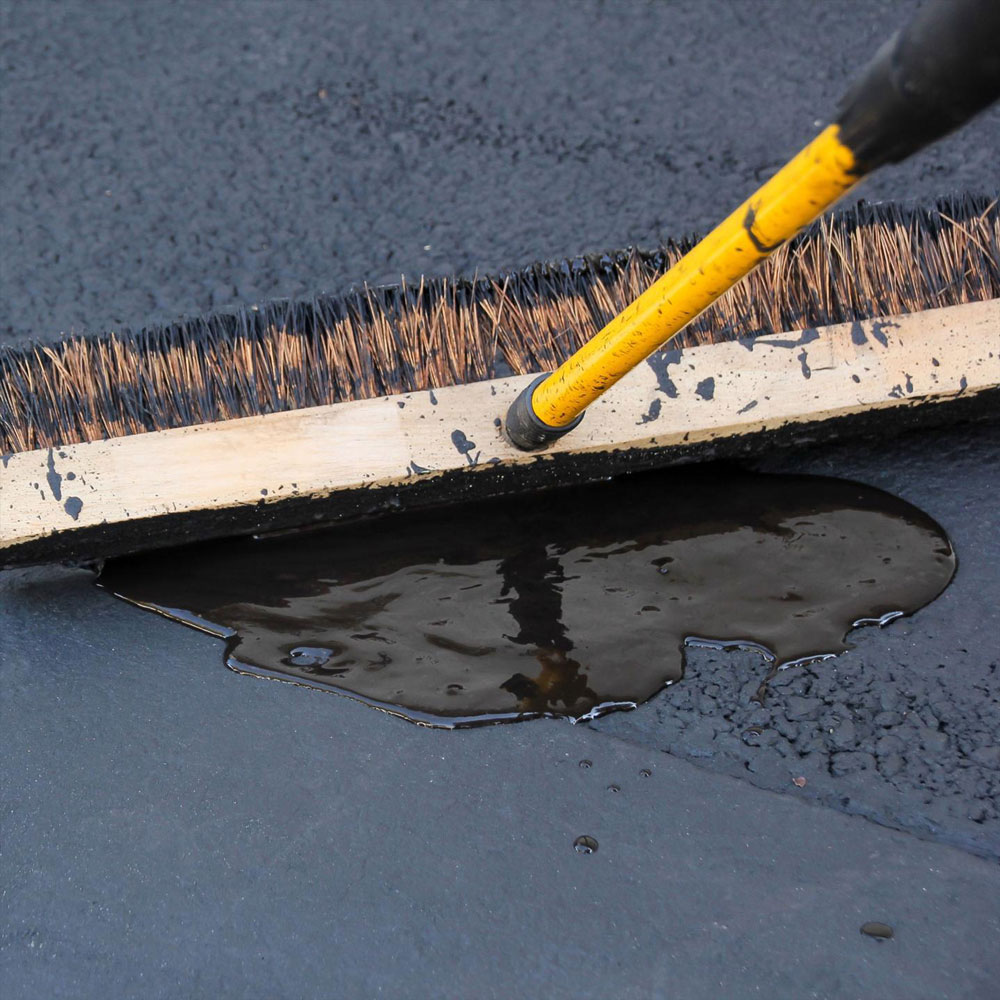 A Superior Asphalt Paving Company
Nothing beats the convenience of a well-paved surface—especially considering a gravel, dirt or unpaved alternative. If you're looking for the convenient and lasting benefits of asphalt, make the call to Palm Paving. As full-service paving contractors, we pave, resurface and seal asphalt surfaces at homes and businesses throughout the Tampa region. We're the name to call when you want the job done right and want your investment in a driveway or parking lot to last as long as possible.
We provide a variety of paving services to suit your tastes and your budget. In addition to traditional asphalt surfaces, we can also install tar-and-chip and crushed asphalt. These two budget-friendly options are just as durable as traditional asphalt and can give any property a unique look with long-lasting pavement. From your driveway to a commercial lot, get ready to embrace the benefits of a well-paved surface.
Leader In Concrete Resurfacing
As the leader in asphalt resurfacing in Tampa, FL, we specialize in bringing new life to damaged driveways, parking lots and other paved surfaces. We're skilled milling contractors, too, and can improve not just the look of pavement, but also drainage and durability with our milling services.
After your surface is paved, count on us to keep it looking great. We make it easy for you to keep paved surfaces at your property in excellent visual and functional condition with asphalt sealcoating. Our asphalt sealcoating services extend the lifespan of any asphalt-paved surfaces, while improving their appearance. We'll make sure your investment lasts.
We use a coating that protects against water penetration, oxidation and chemicals.
Our millings and crushed asphalt paving solutions are environmentally friendly.
We use well-maintained, brand-new, state-of-the-art equipment for every job.
We're an owner-operated asphalt paving company and deal with our customers directly, to give you peace of mind.
Our service area includes residential and commercial properties across Tampa.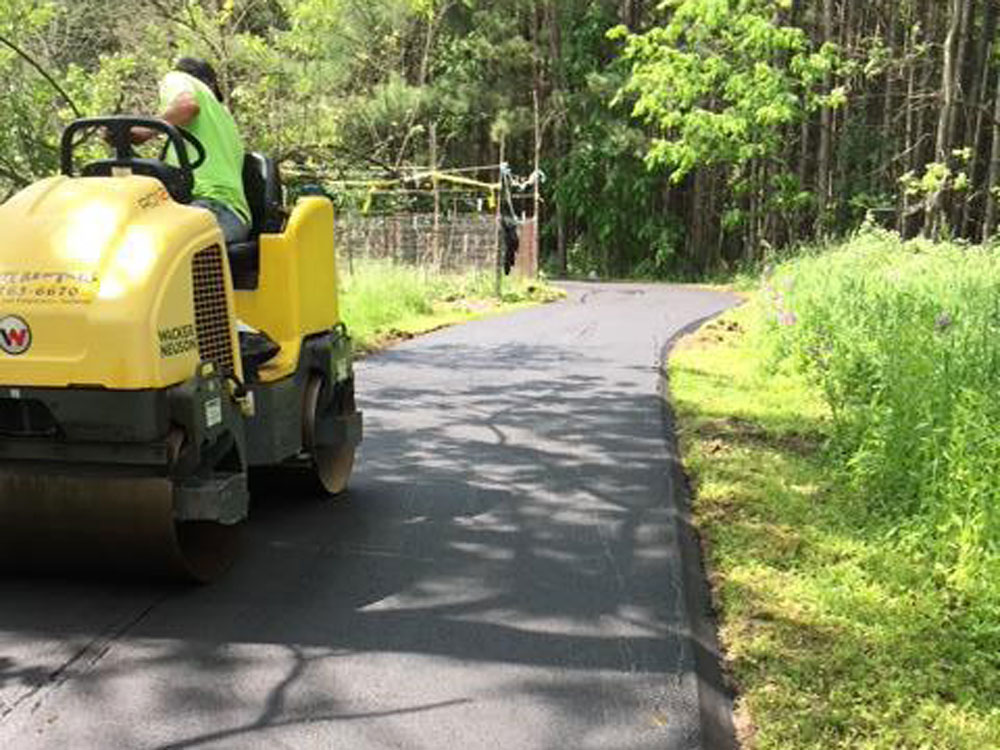 Your Full-Service Asphalt Paving Contractors
From installing new driveways to renewing parking lots, Palm Paving is your asphalt paving company for all of your resurfacing and asphalt sealcoating needs. Call us today to get an estimate on your job.
Paving, resurfacing, asphalt seal coating, and repair in a 60-mile radius of Tampa, FL which includes:
Brandon, FL | Brooksville, FL | Land O' Lakes, FL | Sarasota, FL | and surrounding areas!